Detergent tests for maximum quality.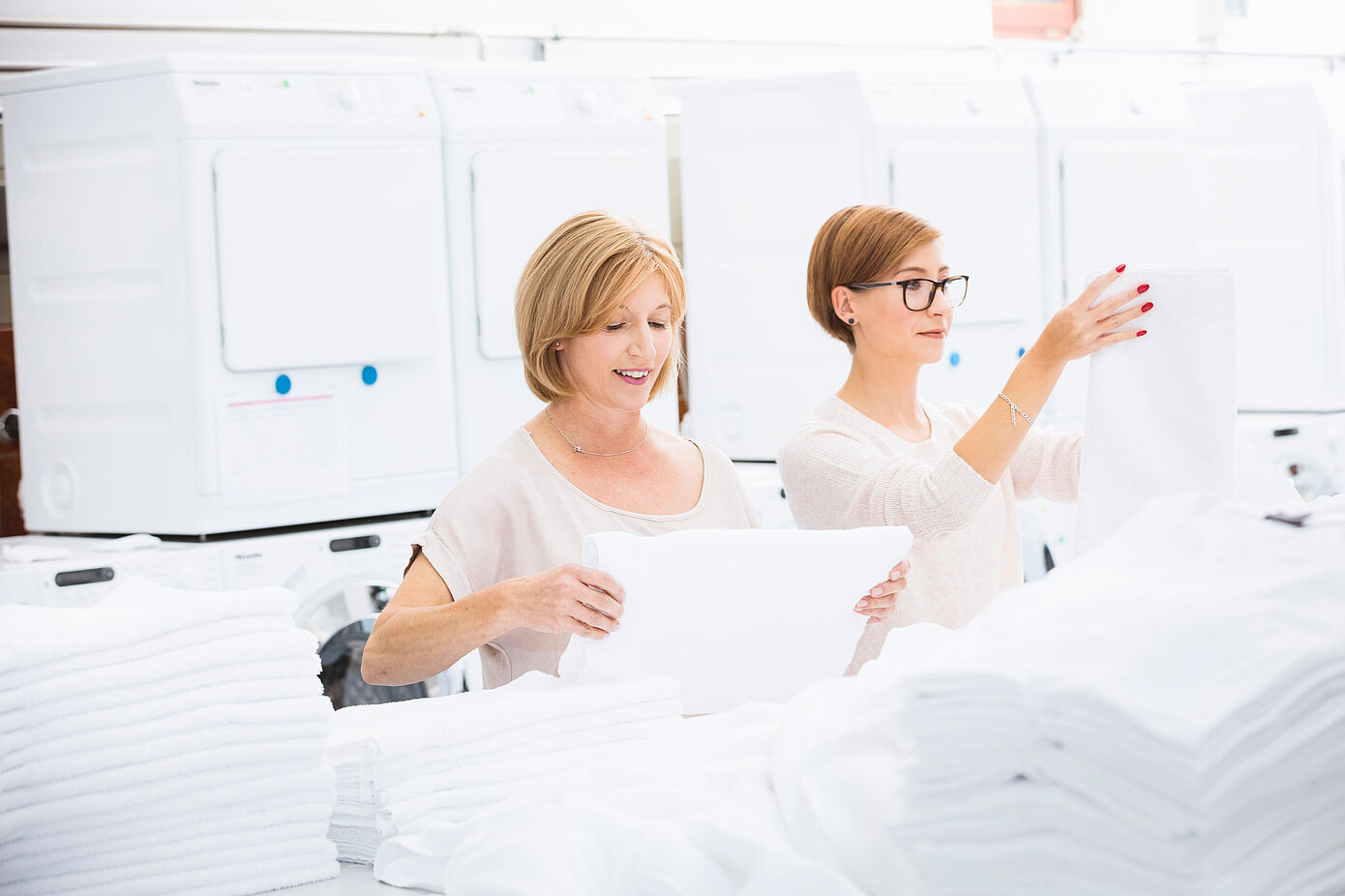 When it comes to the quality of detergent and cleaning products, one aspect stands clearly at the forefront: do the substances ensure perfect cleanliness? For decades, Hohenstein has made a significant contribution to ensuring the high quality of detergents and washing agents.
When conducting the tests in our well-equipped household laundry technology facilities, our specialists compare the performance of the products beyond just their cleaning effect. We also investigate your products with regard to other primary and secondary washing effects and other important quality criteria.