Prove your commitment with our certifications.
Transparency and trust are not just vital for end consumers. In the B2B sector, too, certifications such as ECO PASSPORT and STeP by OEKO-TEX® are extremely helpful for the sustainable sourcing of chemicals and environmentally friendly and socially responsible production conditions.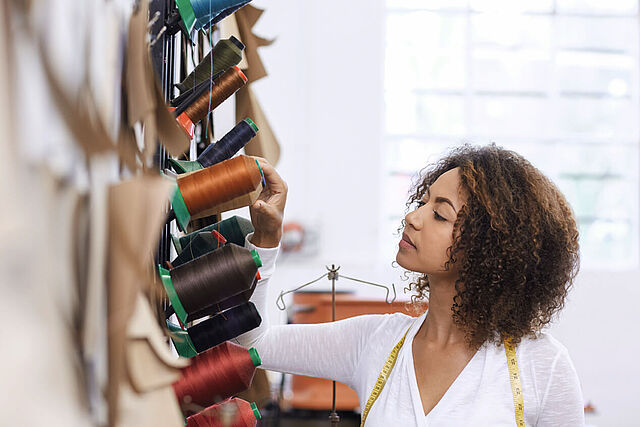 STeP stands for "Sustainable Textile and Leather Production". STeP certification lets production facilities along the textile value creation chain show that they are mastering the growing market requirements for sustainable production. With STeP, companies can lay the groundwork for continuously improving their environmental performance and socially responsible working conditions, and can communicate this to their stakeholder groups in a transparent way.
ECO PASSPORT by OEKO-TEX®.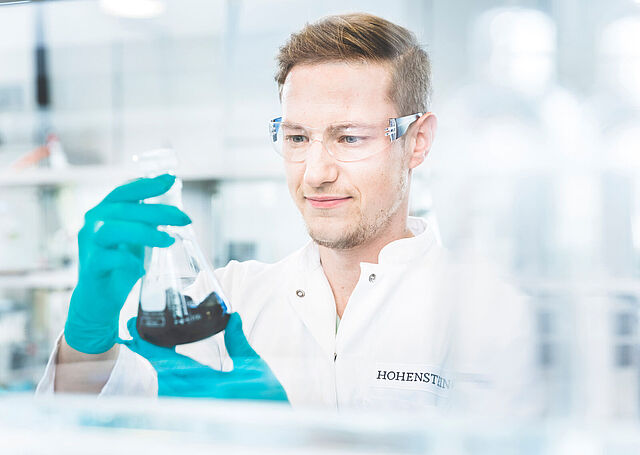 ECO PASSPORT by OEKO-TEX® provides chemical manufacturers with independent proof that their chemicals, colourants and auxiliaries are suitable for the manufacture of textiles that are safe for human ecology and environmentally friendly production in accordance with OEKO-TEX® principles. An ECO PASSPORT certification gives textile manufacturers the certainty that they have access to safe chemicals and auxiliary agents at the sourcing stage.